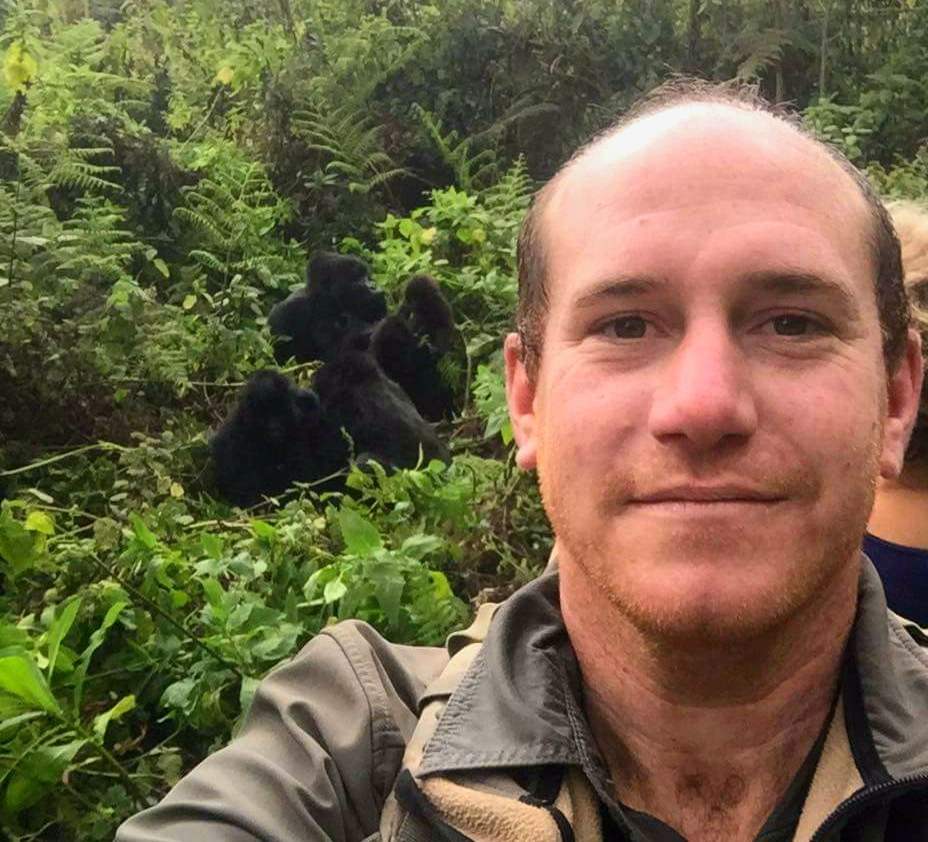 From a young age, Paul had always been fascinated by the natural world. After finishing school, and working for a while in IT, he spent eight years travelling the world: visiting thirty seven countries before returning to South Africa, and becoming a FGASA accredited guide. Over the last eleven years guiding in 5 star lodges, his three major passions: photography, birding and walking in the bush have accentuated his vast knowledge of the African bush.
As an expert photographer, Paul has an eye for detail, whether it be attending to guest's specific needs, or working out the best f-stop for shooting a sunrise or lions on a kill. A professional birder and lead trails walking guide, Paul also guides guests on trails throughout the Kruger National Park and is happy to share his knowledge with all that have the priviledge of walking with him.
Should you be interested in a multi-day Private Guided Safari or a back-pack trail through the Kruger National Park - you can enquire with Paul on
info@pawsafaris.com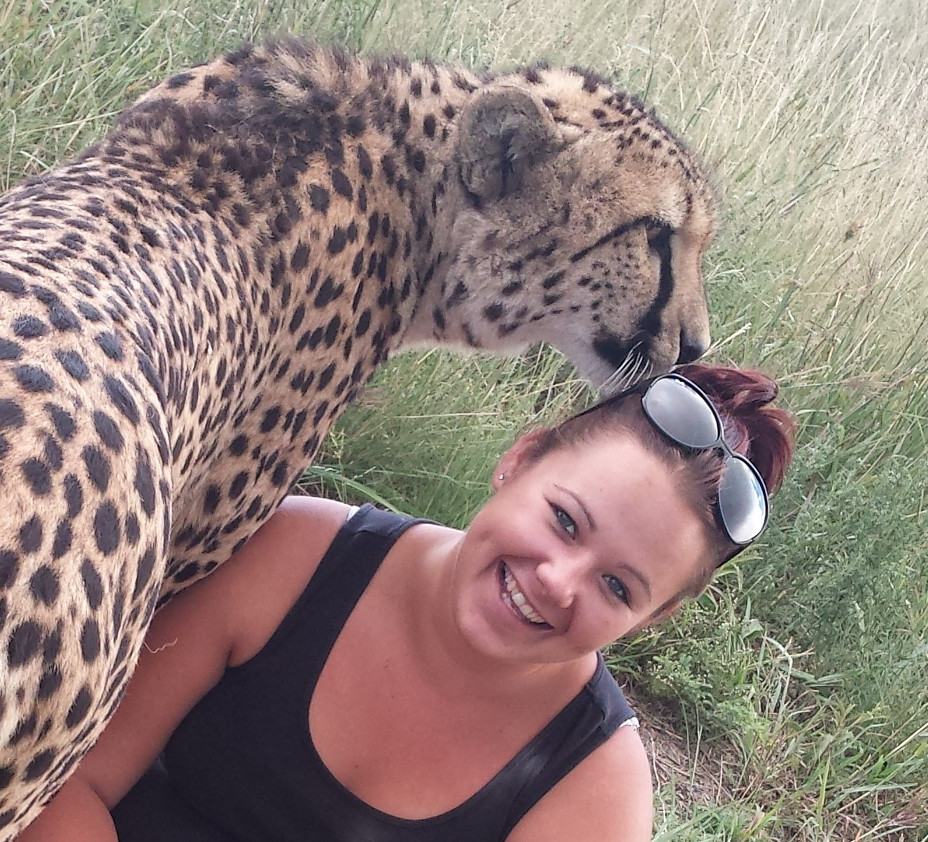 After finishing high school, Victoria went on to study and obtain a diploma in Hotel Management, where after she left and worked in The Hilton Hotels in the UK. Upon her return, she ventured on to a 'new' profession within the Lodge Industry and began this journey at a five-star Lodge within the Big5 Nambiti Game Reserve. She also diversified by serving at various other lodges in the Limpopo province of South Africa before touching down at Maninghi with her thirteen years' experience.
A self-professed people's person, Victoria loves the outdoors, and having the opportunity to share Africa's unique natural heritage with guests from all around the world.
At Maninghi, Victoria heads up reservations, marketing and is a fantastic chef, serving up delicious authentic South African dishes to our guests!
For reservations or enquiries, Victoria may be contacted on +27 60 525 8571 or reservations@maninghi.co.za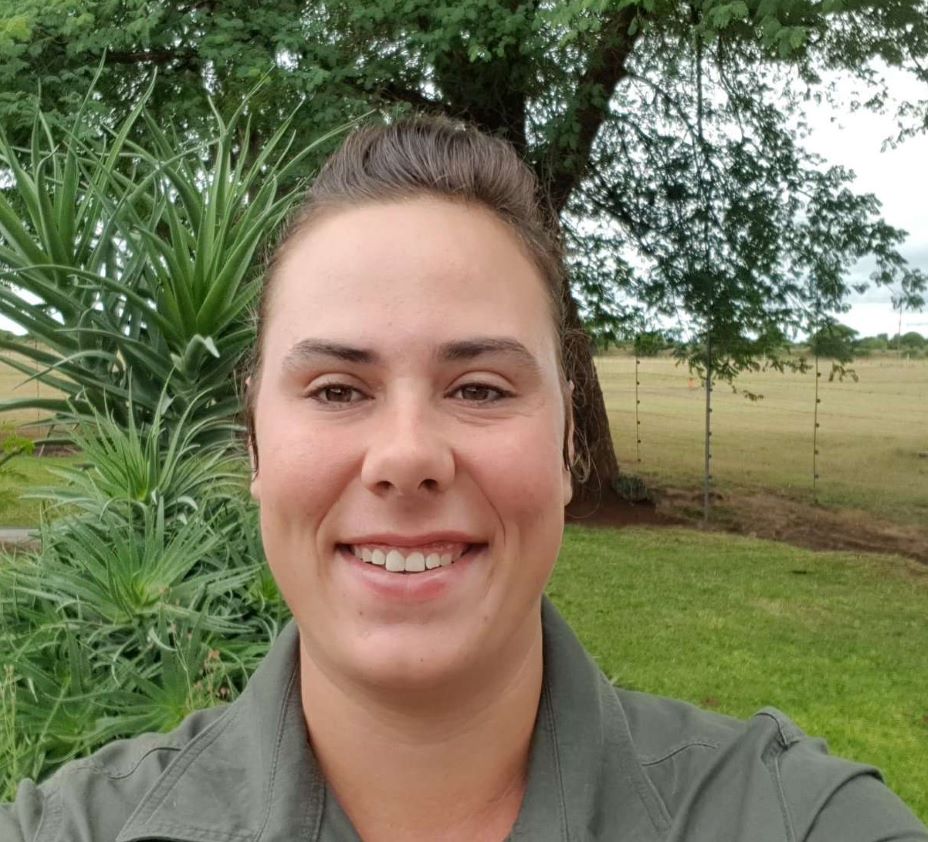 Born in Pretoria, Uzelle always knew she had a keen interest for Nature as she found herself spending most of her time exploring the outdoors. During school holidays, she spent her time on a game farm visiting her family where she also had the opportunity to wander the lands, enjoying the small things nature has to offer; from looking for chameleons and getting antlions out of the sand!
After school she obtained her Diploma in Nature Management and became a FGASA accredited nature guide. She has been professionally guiding and hosting guests for the last 7 years in our beautiful bushveld within the Limpopo province. Her major interests are wildlife, fishing and birding, and Uzelle has decided to broaden her knowledge and experience by studying for a diploma in Animal Health, which will only aid in gaining more knowledge and experience.
Uzelle's passion is now reflecting at Maninghi Lodge, where she is happy to share her knowledge with our guests on many Game Activities, as well as ensuring our guests have the most unforgettable experience during their stay!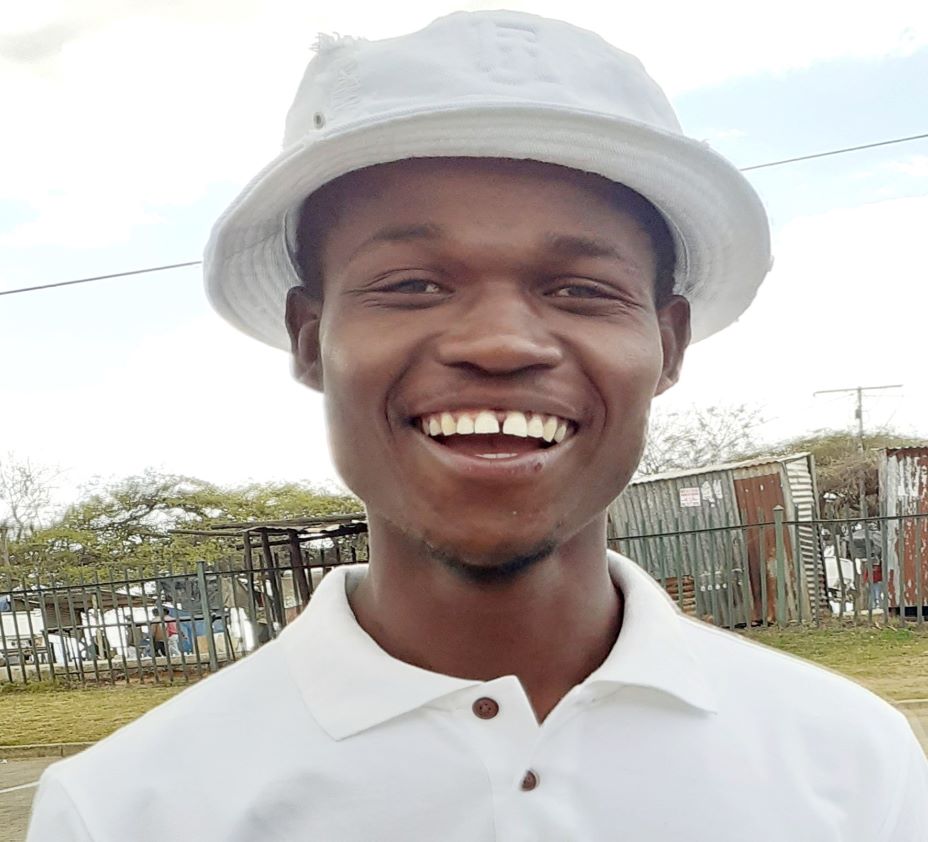 Born and bred in Acornhoek, Mpumalanga - Advocate is lucky enough to have grown up surrounded by the natural bushveld!
His dad worked in the Sabi Sands Game Reserve as a Game Ranger and he would share his knowledge of the animals he encountered and worked with on a daily basis - this is where Advocate's passion for nature came from.
After school he used to do a lot of community work; joining local security groups to ensure the safety of his village against criminals, until he received the opportunity to work in the bush with us at Maninghi. He started with us in 2018 as a grounds keeper and doing general maintenance and although this is not where his original passion lies – he still loves being in the bush amongst nature. Advocate enjoys all things wildlife and specialises in catching and identifying snakes – which needless to say, all that have been found around the property have been handled and identified correctly!
Advocate is also in the process of studying for his Nature Guide course to one day become the Guide he has dreamt of being.