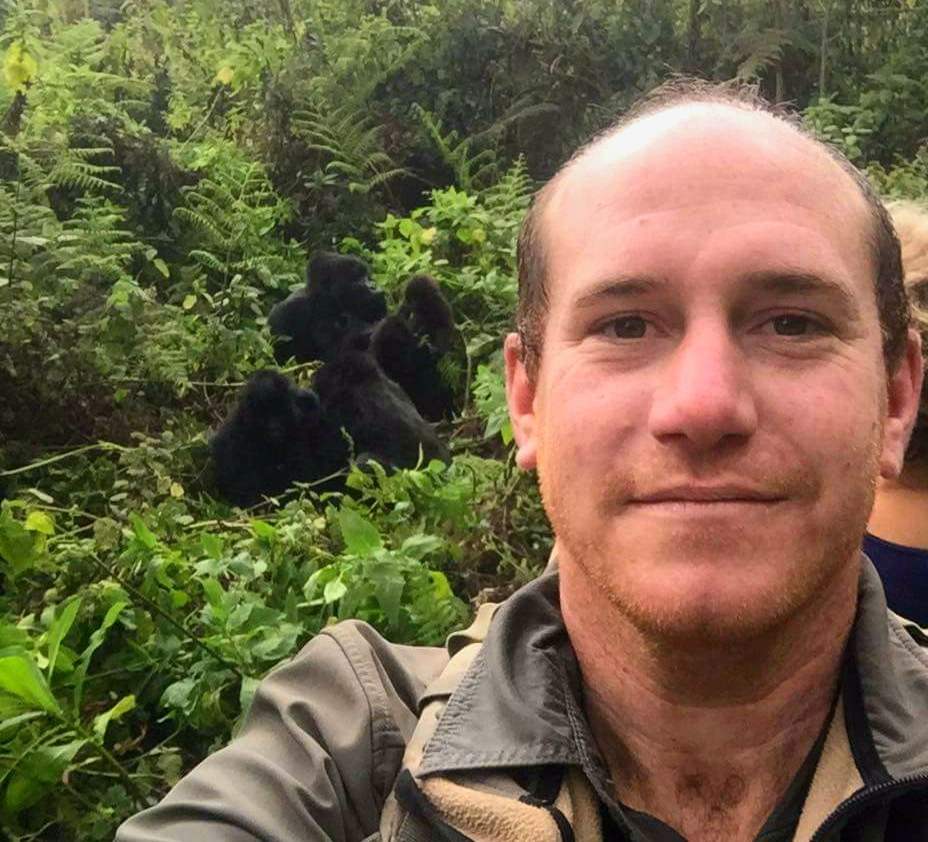 From a young age, Paul had always been fascinated by the natural world. After finishing school, and working for a while in IT, he spent eight years travelling the world: visiting thirty seven countries before returning to South Africa, and becoming a FGASA accredited guide. Over the last eleven years guiding in 5 star lodges, his three major passions: photography, birding and walking in the bush have accentuated his vast knowledge of the African bush.
As an expert photographer, Paul has an eye for detail, whether it be attending to guest's specific needs, or working out the best f-stop for shooting a sunrise or lions on a kill. A professional birder and lead trails walking guide, Paul also guides guests on trails throughout the Kruger National Park and is happy to share his knowledge with all that have the privilege of walking with him.
Should you be interested in a multi-day Private Guided Safari or a back-pack trail through the Kruger National Park - you can enquire with Paul on
info@pawsafaris.com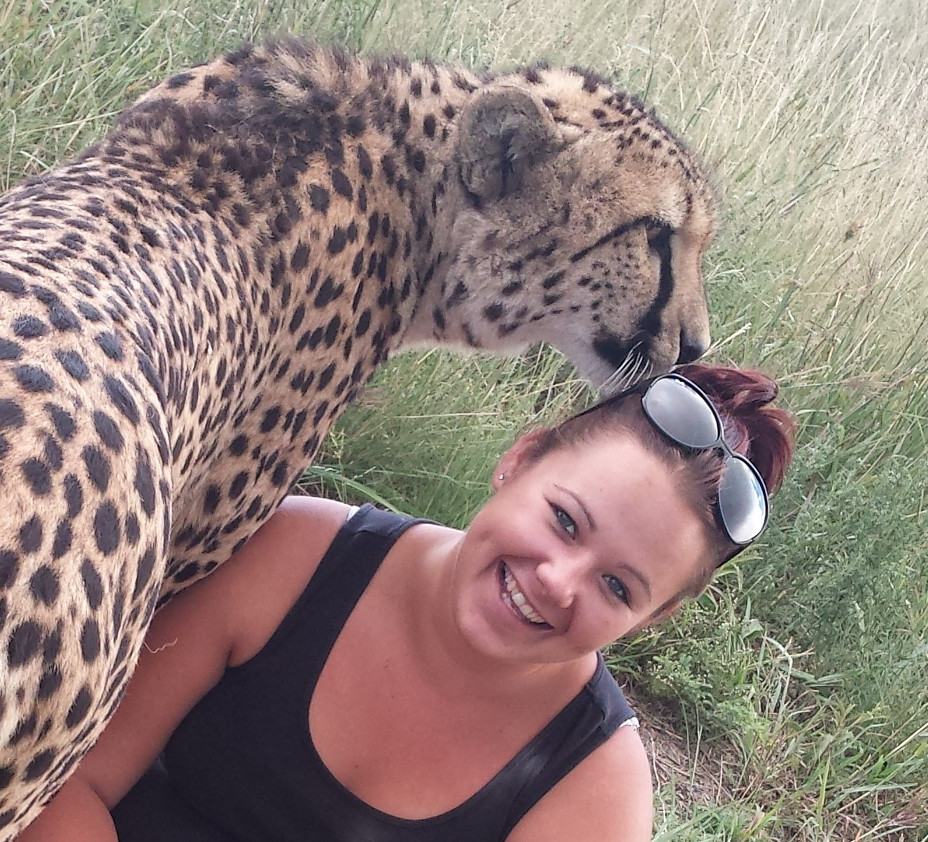 After finishing high school, Victoria went on to study and obtain a diploma in Hotel Management, where after she left and worked in The Hilton Hotels in the UK. Upon her return, she ventured on to a 'new' profession within the Lodge Industry and began this journey at a five-star Lodge within the Big5 Nambiti Game Reserve. She also diversified by serving at various other lodges in the Limpopo province of South Africa before touching down at Maninghi with her thirteen years' experience.
A self-professed people's person, Victoria loves the outdoors, and having the opportunity to share Africa's unique natural heritage with guests from all around the world.
At Maninghi, Victoria heads up reservations, marketing and is a fantastic chef, serving up delicious authentic South African dishes to our guests!
For reservations or enquiries, Victoria may be contacted on +27 60 525 8571 or reservations@maninghi.co.za